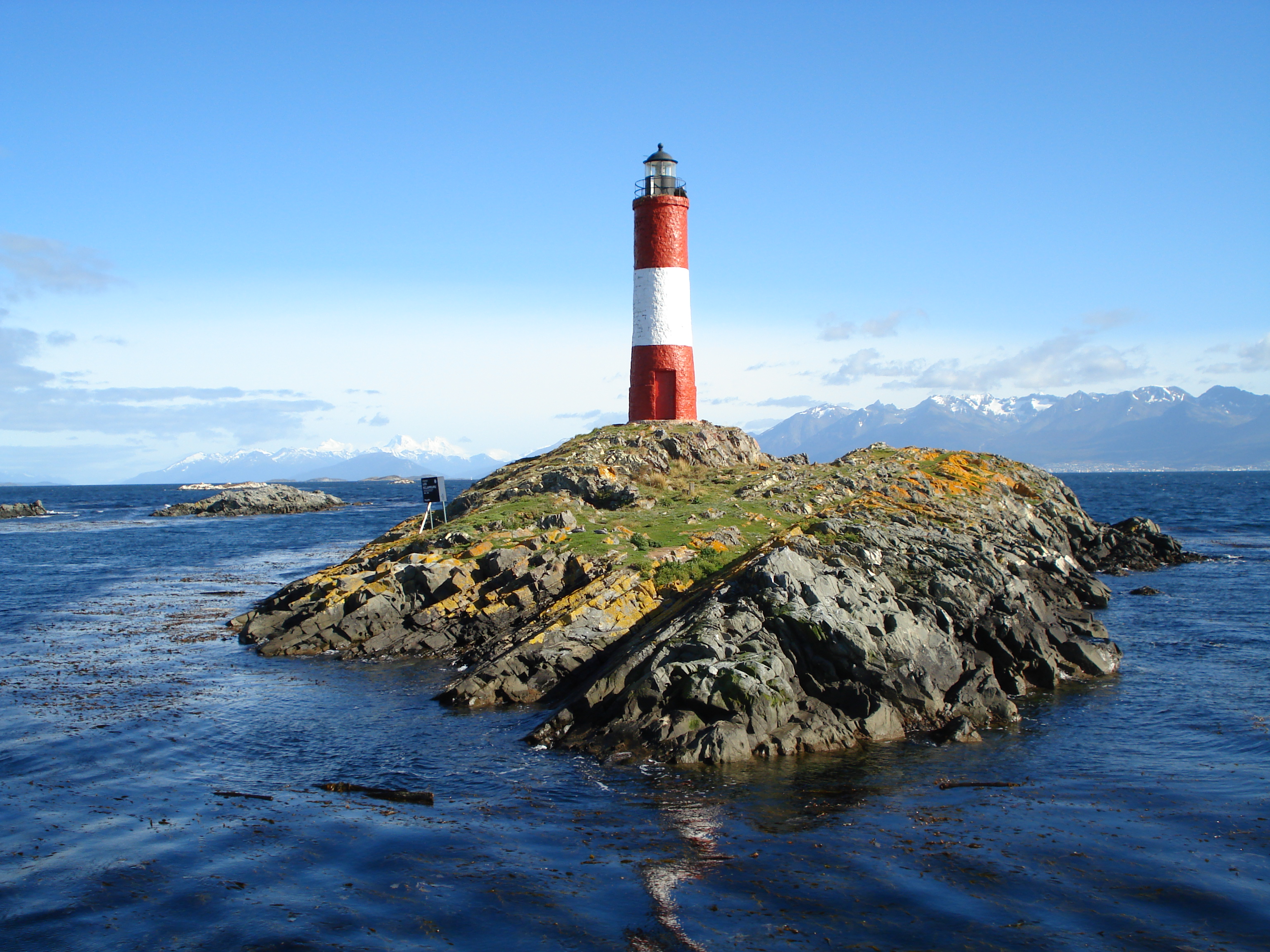 " Ring the bells that still can ring, Forget your perfect offering,
There is a crack in everything, That's how the light gets in. "

~ Lenard Cohen ~
Process
I am a Master Facilitator of Martha Novak's Infinite Insight. As an emotional intuitive and consciousness coach, we'll explore the mental, emotional, physical, and energetic realms together, releasing clutter in the form of childhood issues that are keeping you stuck. It's what you don't know about yourself that is the problem, and our job, together, is to find these things, resolve them, and get you on your way to a happier life. Releasing these issues frees you from unhealthy patterns. As you make the transition from fear to living more authentically as the highest self, consciousness opens. You start saying "yes" to exciting possibilities, and you go about methodically creating what you want. This is the shift from fear-based to love-based thinking, feeling, and behaving.
"Love is much bigger than most people allow it to be.
Most people are frightened by the idea of real Love, and must open to it slowly
as Consciousness awakens, and the old ideas of the egoic self are challenged and drop away."
~ Martha Novak ~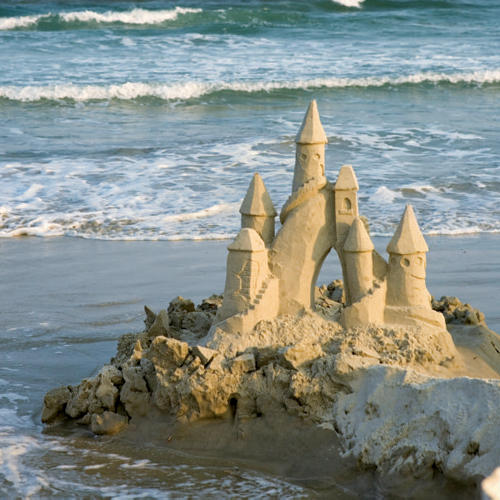 About Me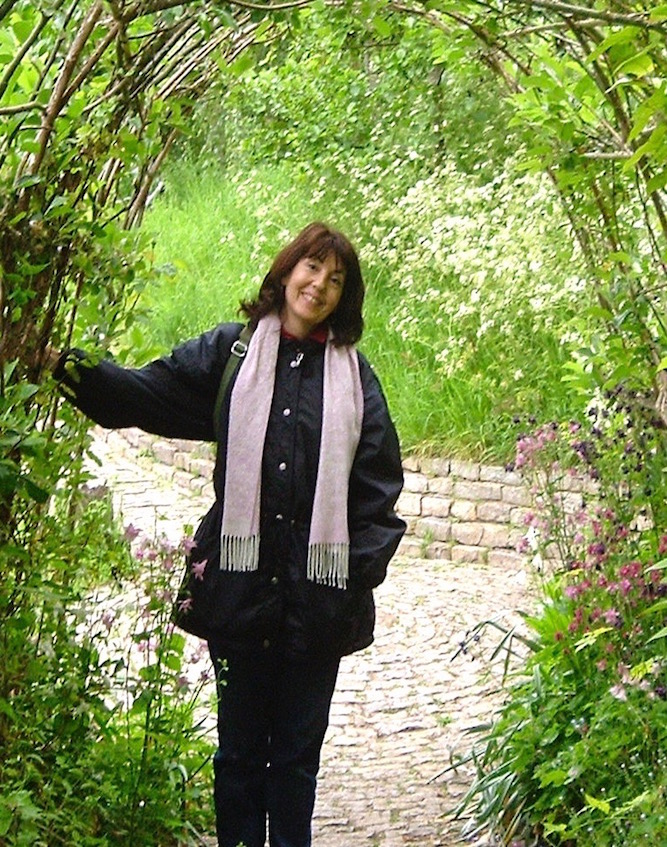 I grew up with a strong sensitivity to people, animals, and the natural world that has deepened and evolved through the years. I received an MEd in Rehabilitation Counseling, and worked in this field for many years. I am also an artist, and I earned a BFA in Drawing and Painting. My interest in the spiritual and the psychological has taken me far below the surface of things. I found my calling when I studied spiritual healing and development with Martha Novak and Infinite Insight, a system to which I am still aligned. My system is a refined and sophisticated one, making me an adept at helping my clients achieve clarity, peace, joy, potential, heightened creativity, and more. I now help clients realize that God is a God of more, and is right there inside of us, ready to be used and enjoyed.
Your task is not to seek for love,
but merely to seek and find all the barriers within yourself
that you have built against it."
~ Rumi ~